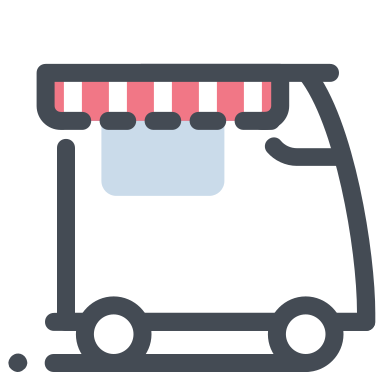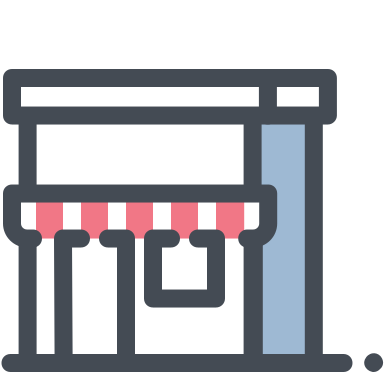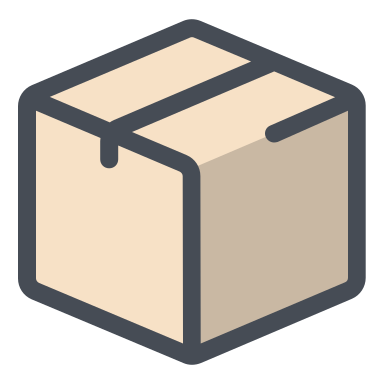 Welcome change into your home with our Andersen metallic straw. We named the straw set after the Danish environmentalist Inger Andersen with a sleek, modern, and matte metallic finishing. We believe in helping to fight the cause of waste and contribute towards an environmental friendly community!
-Comes with a thick bristled cleaning brush for reuse 100% plated stainless steel -Available in 6 unique styles (Mix, Rose Gold, Gold, Silver, Rainbow, and Black) -Comes as a set of 8 straws -The straws in our Mix style are Rose Gold, Gold, Black, and Silver
How much is delivery?
Delivery is FREE on all orders worldwide!

When can I expect to receive my order?
Once your order has been received, it will be fulfilled within 48 hours in preparation for shipment. Fresh fruit hamper orders are fulfilled and delivered for next-day Monday-Friday.

Customers from Canada, United States, and the United Kingdom can expect to receive their items 5-10 days from purchase. Fresh fruit hampers are only delivered to the United Kingdom.

Customers outside of the above mentioned countries can expect to receive their orders 6-11 days from purchase.

General questions of the hampers.
Customers also purchased these