Silk Eucalyptus Populus Branch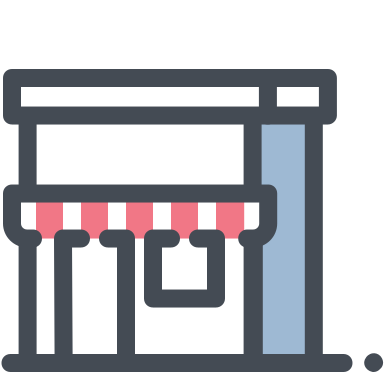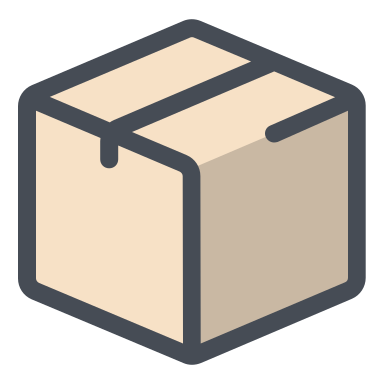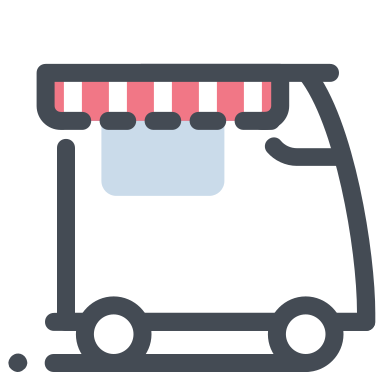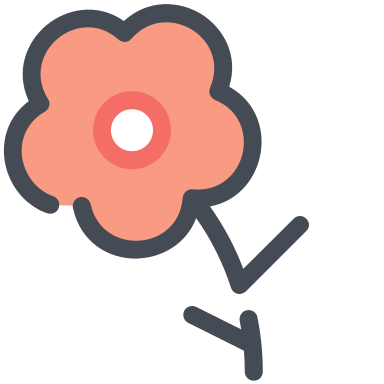 Eucalyptus plants are one of the most popular way of adding green life to any interior. With this Eucalyptus branch, your interior can quickly become bright and airy with a Scandinavian feel.
Designed for a natural green look and is very hard to tell it's artificial from a distance due to the natural gradient of the leaves and stem. The great thing for the aspiring green hands is zero need for care, water or management. No longer do you need to worry about who is watering it and remembering how much you have fed them!
Key details of our Eucalyptus Populus Branch
- Natural organic colour gradient
- Perfect for tall pots or vases
- A brilliant floral piece for any accent table in every room
- 100cm/39inches in height
How much is delivery?
Delivery is FREE on all orders worldwide!

When can I expect to receive my order?
Once your order has been received, it will be fulfilled within 48 hours in preparation for shipment. Fresh fruit hamper orders are fulfilled and delivered for next-day Monday-Friday.

Customers from Canada, United States, and the United Kingdom can expect to receive their items 5-10 days from purchase. Fresh fruit hampers are only delivered to the United Kingdom.

Customers outside of the above mentioned countries can expect to receive their orders 6-11 days from purchase.

General questions of the hampers.
Customers also purchased these