Traditional Irish Fresh Fruit Hamper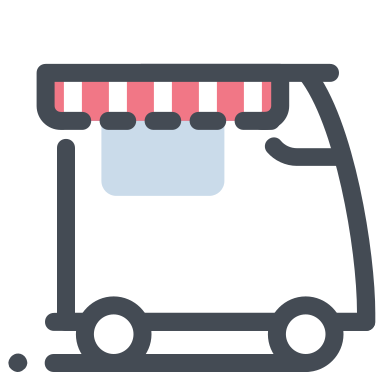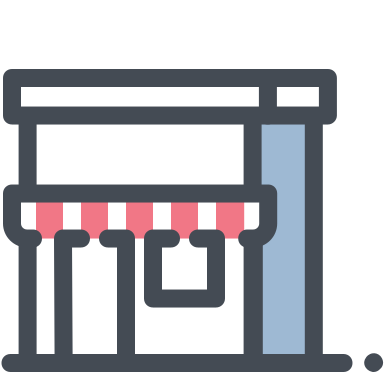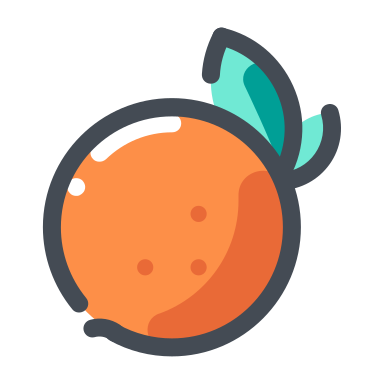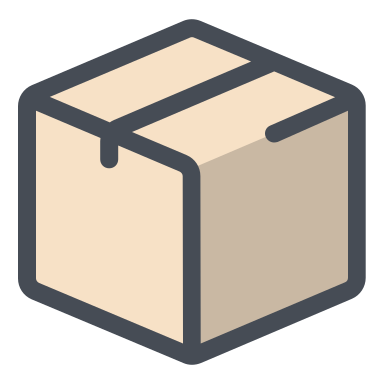 This hamper features all the popular fruits you will find in any Irish homes larder and is presented perfectly in our willow basket. 
You will find among this delicious display of our favourite fruits, fresh apples, bananas, grapes, pineapple and many more.
This fresh fruit basket is the perfect way to say Get Well Soon for anyone recovering from illness or a simple way of saying We're Thinking of You! Many customers have also used this hamper as a present on a New Engagement or Congratulations!
The Traditional Irish Fresh Fruit Hamper is a healthy alcohol-free present and a great option for congratulating a friend or colleague or sending condolences.
Contents of Traditional Irish Fresh Fruit Hamper
1 Willow Whicker Hamper
1 Bunch of Red Grapes, 500g
1 Bunch of Green Grapes, 500g
1 Pineapple
1 Pink Grapefruit
2 Fresh Apples
1 Lemon
2 Plum
1 Fresh Pears
1 Oranges
1 Fresh Kiwi Fruit
3 Banana
Please see: Depending on local market, contents listed may vary according to availability, but we will increase another fruit quantity to match hamper value.
Why buy from Boyd Hampers?
Out of the hundreds of online options for fresh fruit hampers, Boyd Hampers picks the fruit from our local greengrocer market each morning before carefully packing them for dispatch. Unlike other online stores, we prefer sourcing the freshest produce for each hamper order.
Does my hamper arrive like the photos?
Everything within the hamper is carefully packaged with tissue around the fruit to ensure safe arrival. The straw filled hamper also enhances the overall opening experience.
What are the free delivery options?
Firstly, all of our delivery options are completely free! When you add to cart the hamper of your choice, you can choose which day you would like to send it to an address within the United Kingdom or Ireland.
How much is delivery?
Delivery is FREE on all orders worldwide!

When can I expect to receive my order?
Once your order has been received, it will be fulfilled within 48 hours in preparation for shipment. Fresh fruit hamper orders are fulfilled and delivered for next-day Monday-Friday.

Customers from Canada, United States, and the United Kingdom can expect to receive their items 5-10 days from purchase. Fresh fruit hampers are only delivered to the United Kingdom.

Customers outside of the above mentioned countries can expect to receive their orders 6-11 days from purchase.

General questions of the hampers.
Customers also purchased these